Roof windows SkyLight can be installed in all conditions also the rooms with higher humidity. They require very little maintenance in comparison to wooden windows. They are characterized by good thermal and acoustic insulation, tightness and safety of use and installation.
Benefits
execution of resistant to dirt and the aging of PCV additionally strenghtened galvanized steel in order to improve the static window and facilitate the mounting of the fitting,
a cover is metallurgical coated with polyester varnish,
handle in the lower wing element in enabling the open position ventilation,
assembly on the roof with an inclination of 15 ° for up to 75°,
able to adjust the wing position in the frame,
the full opening of the wing locked by brake ,
perfect tightness of the windows system provided by three seals,
windows thermal permeability Uw =1,4 [W/m2K].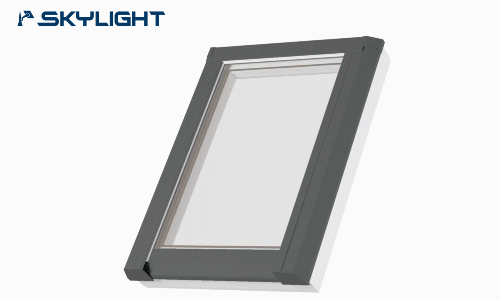 Flashing:
Color: Grey (RAL 7043) or brown (RAL 8019)
SkyLight vs SkyLight PREMIUM Takfönster
Property
SkyLight
SkyLight PREMIUM
Seals
3
4
Sash profile
angular
rounded
Frame depth
87 mm
112 mm
Sash depth
92 mm
115 mm
Frame reinforment
zink-plated
steel profile
zink-plated closed
steel profile
Insulation wedge
yes
no
U-Value Glass
1,0
1,0
U-Value Window
1,4
1,4
Recommendation
**
***
Factory in which SkyLight windows are produced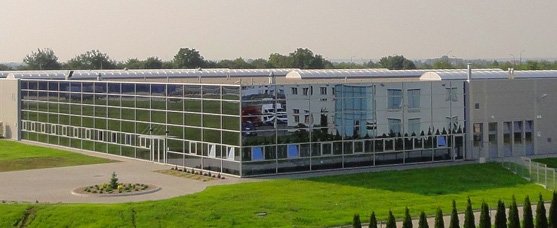 Skylight PREMIUM Takönster intallation how-to video